FIFA Packs: FUT 18 TOTWs, TOTY, TOTS

1. Please get players in 24 hours after opening FIFA 18 packs on FIFACOIN.COM, or they will be sold automatically to system.
2. Packs will be updated weekly after EA announced TOTW.
3. TOTY, TOTS will be available in the future for more FIFA packs opening choices. Just stay tuned!
* Since the players of World Cup can't be used to trade, so if you get the World Cup players from packs, we will add according FIFA coins to your balance, not add players into your inventory.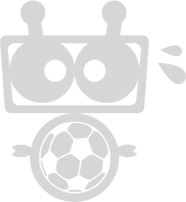 Failure to find the right result.